At the first "Peace Guangdong Cup" Guangdong Police Innovation Competition of the Guangdong Provincial Public Security Department on October 29, 2015, Prestige technology company "Zhihuiyi" self-government service platform and terminal were named after the "Second Generation Resident Identity Card Self- Application System". As the entry of the Zhanjiang Municipal Public Security Bureau, won the gold medal in the competition!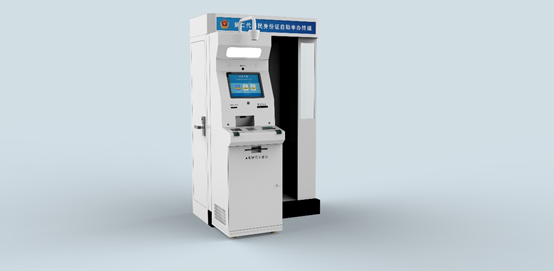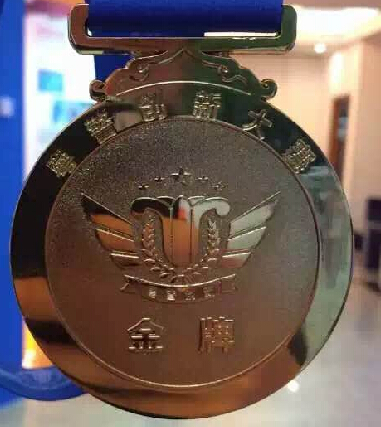 The Guangdong Police Innovation Competition was organized by the Provincial Public Security Department. Li Chunsheng, deputy governor and public security director, personally planned and served as the director of the organizing committee. Since the beginning of 2014, it has been deployed. The requirements of the contest entry must be the results of the base units that are effective and pragmatic through practical tests; they must have original features, originality, breakthroughs and other innovative features, and the local public security bureaus should report to the provincial public security department for 3 to 5 Competition items. The Provincial Public Security Department invited experts to form a jury to review the participating projects. The 21 prefecture-level districts in the province were divided into three groups, namely, A, B and C, to compete for medals and trophies.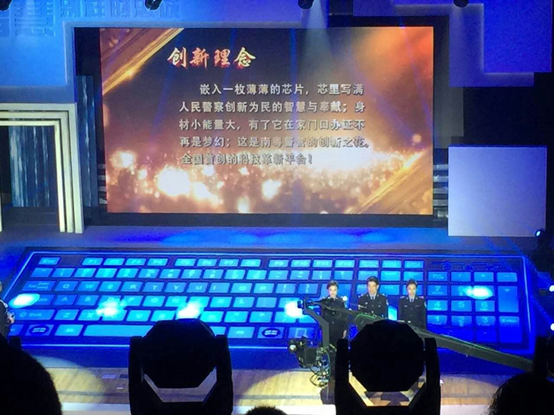 Since the start of the competition, the provincial public security organs have applied for 790 innovative projects to the competition organizing committee. The projects have their own characteristics, innovative and practical. The "Second Generation Resident Identity Card Self-Sponsored Application System" has passed through five competitions and six competitions in many competitions. After being selected in the preliminary and rematch competitions, it will stand out and enter the finals, and finally win the gold medal!